---
Over at our cafe/ diner – THE WALL SE1 – we've teamed up with peacebuilding charity International Alert as well as our long-standing partners House of Vans and Grub Club, to bring you Conflict Cafe, for the third year running.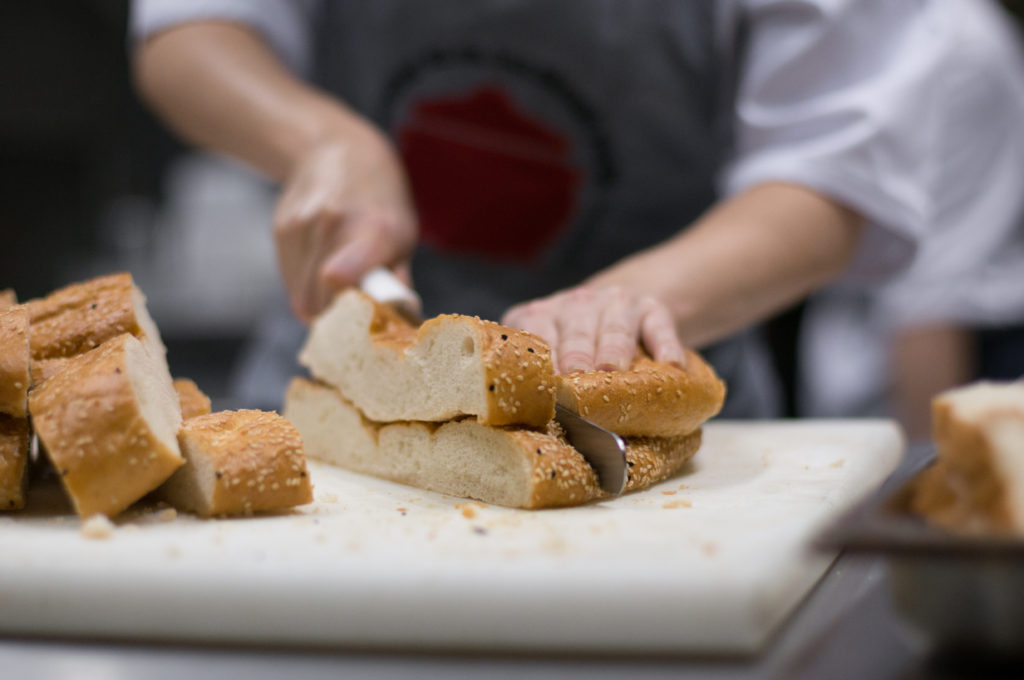 It's a series of brunch and supperclubs where strangers come together to break bread & find out more about issues facing countries affected by conflict.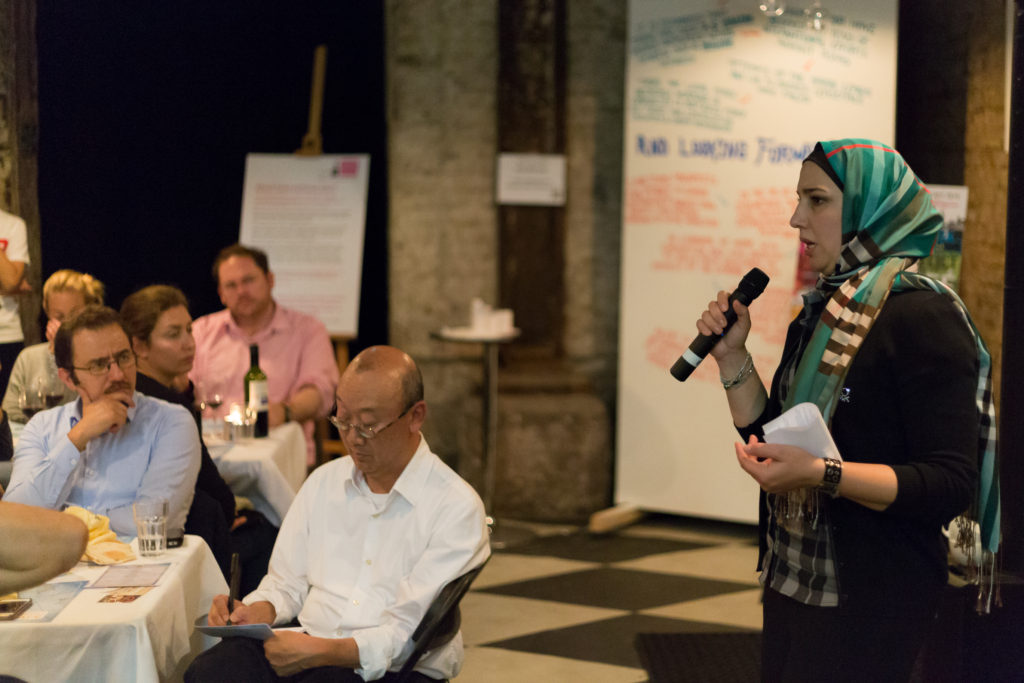 The focus this year is on Lebanon and Sri Lanka, known for civil war, refugees & ongoing conflict, but also delicious flavours.
Sit at communal tables in the spectacular underground tunnels of House of Vans.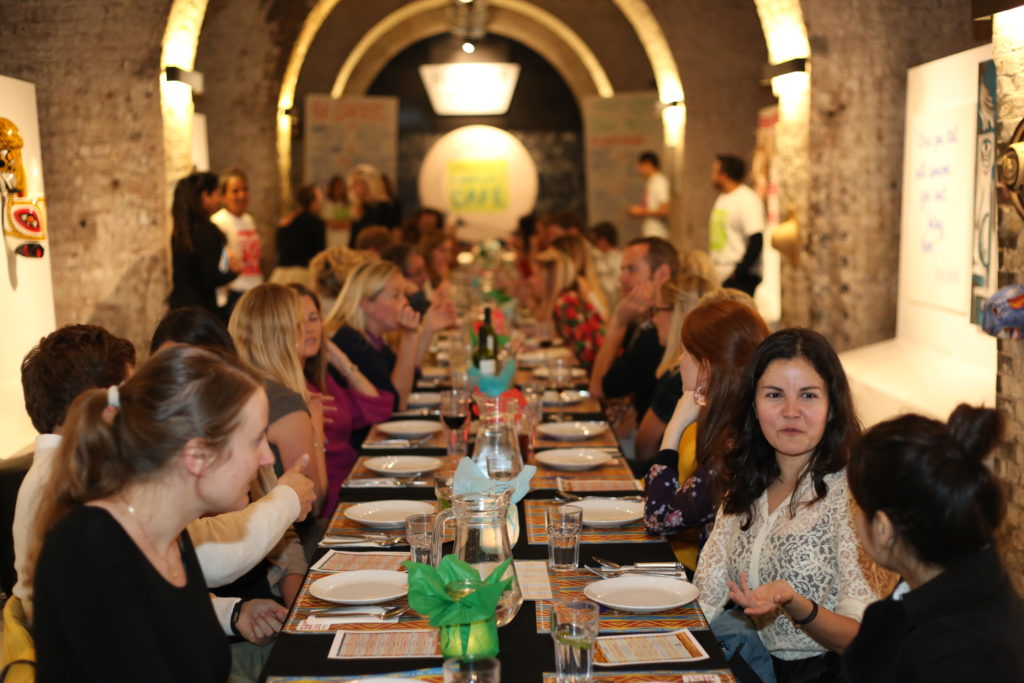 Enjoy diverse cuisines & traditional dishes.
Learn about the positive role food can play in peacebuilding.
Tickets selling fast.
We can't wait to go!